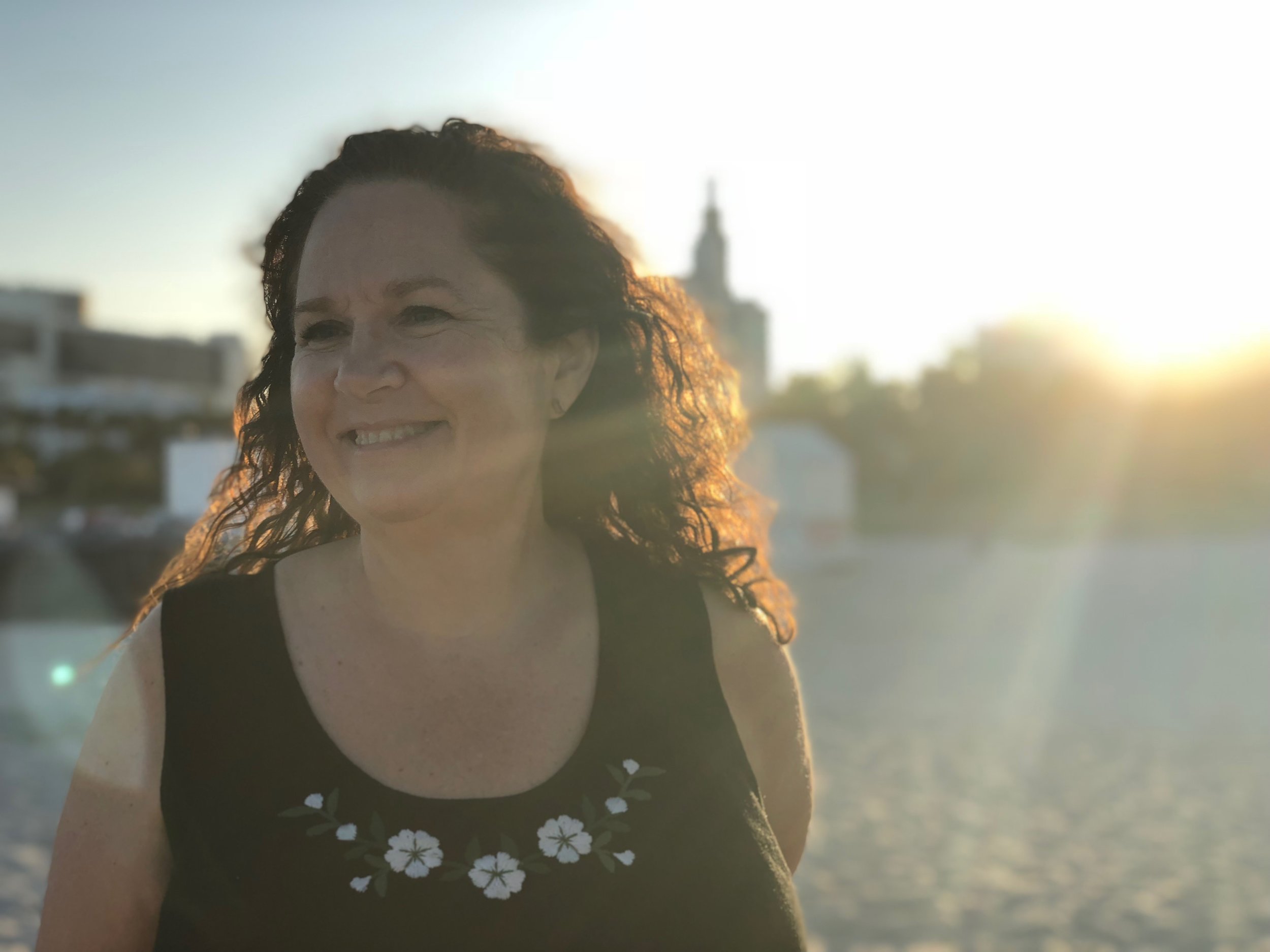 WomanSpeak Circles
It's time to get your unique voice out in the world! Using KC Baker's incredible methodology, Maurya will be co-leading WomanSpeak Circles together with Bernadette Pleasant, creator of FEMME! WomanSpeak's unique curriculum is designed to support women in becoming clear, confident and influential in their speaking. It's effective, transformative and fun.
More info here: https://womanspeak.com/bernadettemaurya/
Legal Counseling
After years of legal practice, including clerking for judges, I understand our legal system and how it really works. If you are contemplating a potential legal case or find yourself a party to a lawsuit, I will inform and support you in understanding the realities involved and achieving the very best outcome you can. I work with clients involved in all nature of legal disputes including intellectual property, divorce, custody or adoption, dissolution of business partnerships, estate and real estate conflicts. I also provide counsel on business creation and development. Together we can assess ALL the costs and benefits and create a resolution for your highest good.
Coaching
Whether in a group or in private individual sessions, I partner with you to excavate your true yearnings. You will have the tools and support to move forward and claim your best life.
Connect with me here.